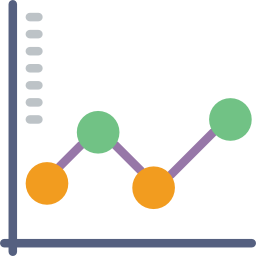 Cash Management
Cash management is one of the most important disciplines for a CFO – and in Startup CFO we are experts in exactly that discipline.
We are helping you to create the essential overview of your company's liquidity, as well as making important decisions on a qualified basis.
We have experience with cash management of both newly founded companies in rapid growth with focus on cash burn and runway, as well as larger, more established companies with focus on sustainable liquidity and optimization of their working capital.
The need for future funding
It is often necessary to secure external capital in startups with rapid growth. We help you estimate how much funding you need to continue the development and operations of your company, and when you need it.
We assist you in prioritizing the investments in you company to avoid over- and underinvestment. We do that by conducting sensitivity analyzes and impact calculations of potential investments.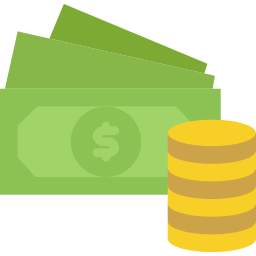 Funding
Securing funding is almost inevitable when you are to grow your business. The competition of funding is generally fierce, so it is important that you master every part of your business – including the financial disciplines.
At Startup CFO we have great experience in raising capital – and have provided assistance and preparation of financial material to a number of companies. These companies has all together secured external funding of more than DKK 100 millions. 
Preparation of investor material
Startup CFO have been involved in fundraising for different companies, providing guidance and participated in investor meetings. We provided an overview of the companies' expected growth, cash burn and runway.
The materials are produced in corporation with the startup, your expectations to the future, and the financial data we have for your company.
We are also happy to assist with the preparation of investor material that can be sent to potential investors.
Investment
Where is my money best spent? That is an inevitable question when you oversee a business. The growth of your company is closely linked to the ability of your founders to prioritize investments and understand the value of each investment.
We can provide the figures to match your actions when you have received an investment. This is very relevant in the dialogue with your investors. They will often challenge you on how you are going to execute your growth initiatives based on their investment. Get ahead of them by presenting a well-thought-out plan for your growth journey!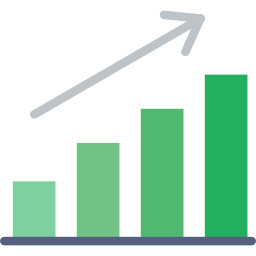 Budget preparation and monitoring
We often see that preparation of the budget and the ongoing budget monitoring are headaches for many startups – and can be challenging for established companies as well.
At Startup CFO budget preparation and monitoring are some of our key competencies. We have helped many companies with precise budgeting and have developed a model for easy and efficient monitoring.
Budget monitoring
We analyze deviations from the budget, identify potential red – and green – flags, and adjust the company's running forecast.
Our budget monitoring is a simple and easy way to achieve a better basis for decision as management of the company, and show proactive behaviour to the stakeholders (investors, board, employees etc.).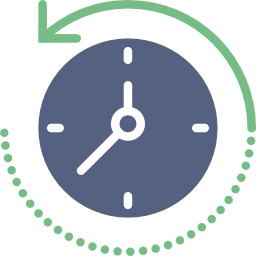 Forecast
Forecast is central to everything  we do at Startup CFO. Our most important job is to provide an overview over the financial part of your company, including the development in revenue, costs, earnings, and key metrics, as well as the liquidity.
Development in liquidity
We provide the overview regarding the development in liquidity of your company, and whether it's necessary to secure external funding. We can provide an overview of how much funding you need and give estimates to when you need it.
We provide the foundation for you to make educated decisions regarding the liquidity of your company.
We have a record of providing value when it comes to delivering forecast models that are to avoid over- and underinvestment for our clients. We use sensitivity analysis and NPV calculations when analyzing strategic decisions.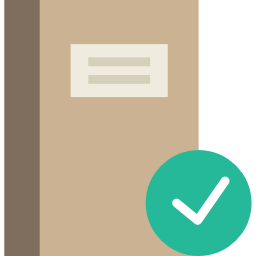 Automatization of Bookkeeping and Salary
We know that bookkeeping, the monthly salary payment and handling inbound invoices can be time-consuming, and are hours you could use for development your business or boosting sales.
At Startup CFO we have a great passion for automatization and digitalization of financial processes. We are experts in the implementation of financial software such as PLEO, Corpay One (formerly Roger.ai) and Zenegy.
Digitalization of processes
We believe that full automatization of the processes regarding bookkeeping, payments and salary creates more clarity of your day-to-day operations – and frees up resources to develop your business.
At Startup CFO we are not doing the bookkeeping tast, but we corporate with a number of bookkeepers that are experts in these automated financial software.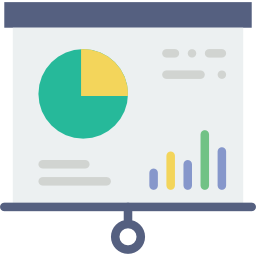 Reporting
Reporting to investors, the board or other stakeholders can be a time-consuming and difficult exercise. They often have high quality demands of the documentation connected to their investment. It is crucial that you can provide the necessary insights on the performance of your company.
At Startup CFO we have developed our own reporting module, which is fully automated based on the on-going budget monitorization – and hence also the adjusted forecast.
Reporting module
Our reporting provides great insights of the company's financial performance for the month, fiscal year to date, the development in liquidity, and a running 12-month forecast prediction.
The reporting is adjusted to the need of the company, but will generally include: Financial highlights, revenue and -growth, costs, cost allocation, earnings, liquidity and key metrics.
Key metrics of an SaaS company will for example be Customer Growth, Life Time Value (LTV), Customer Acquisition Costs (CAC), Churn and Monthly Recurring Revenue (MRR).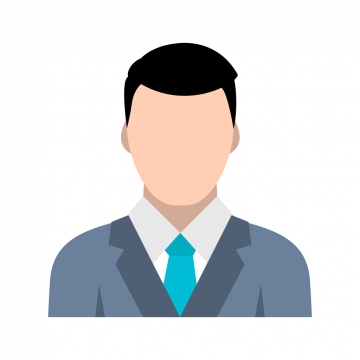 About Us
At Startup CFO we have a great passion for a company's financial tasks – and especially when working with newly founded companies with a great potential for growth.
At Startup CFO we have experience and expertise in cash management, fundraising, budget preparation and monitoring, financial forecasts and reporting, as well as automatization of financial processes. 
In short: We offer a 360° overview of your company's financials – providing insights to foster proactive decision-making.
We are looking forward to hear from you!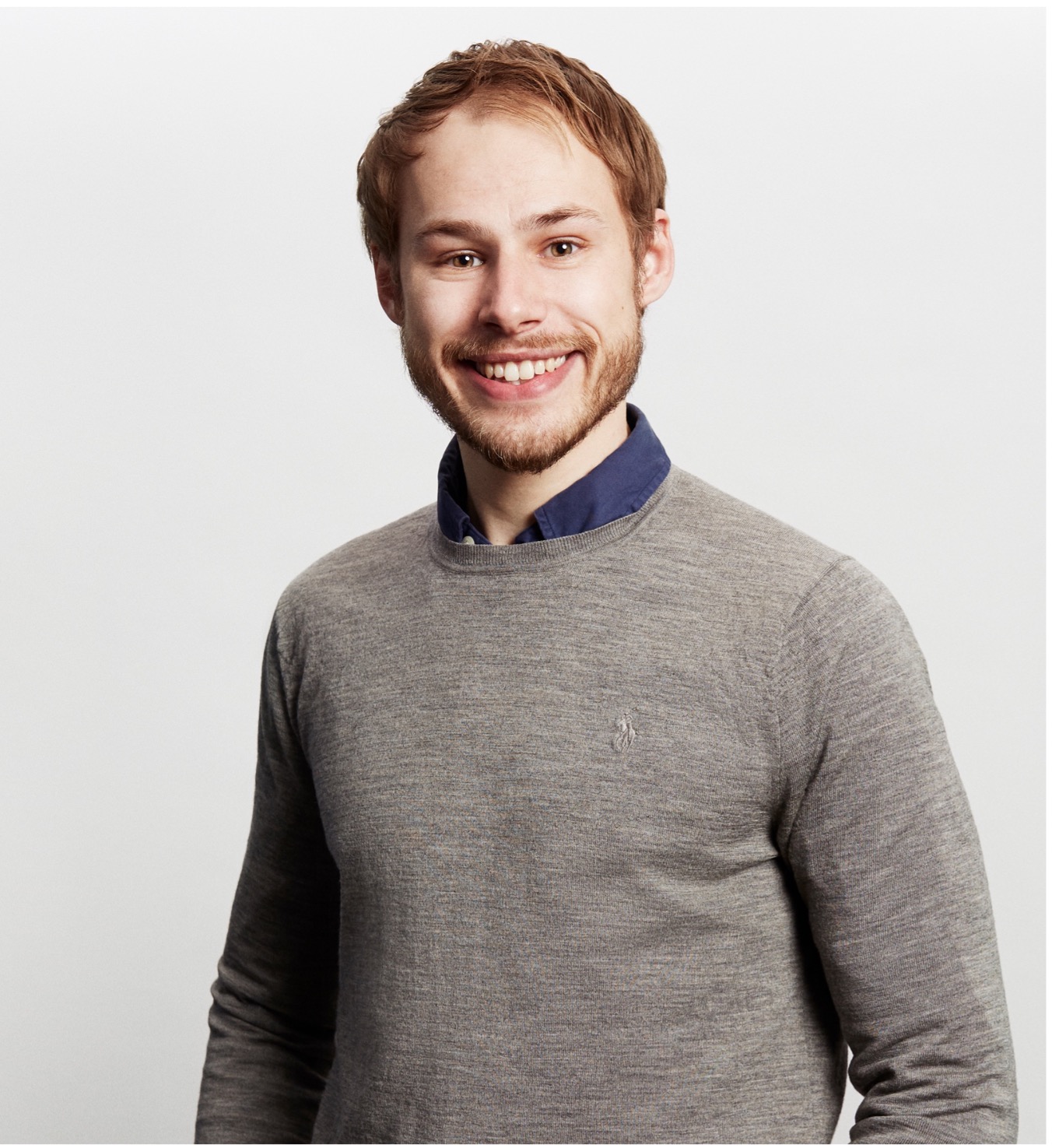 Christoffer Larsen
Startup CFO consultant
Christoffer has a master's degree in finance and accounting from Copenhagen Business School – a real numbers guy with a passion for spreadsheets and automatization of financial processes.